Providing a Range of
Services
"There is no such thing as a problem that can't be solved, there's just a solution that's yet to be found."
Marcus Taylor
Product Design & Development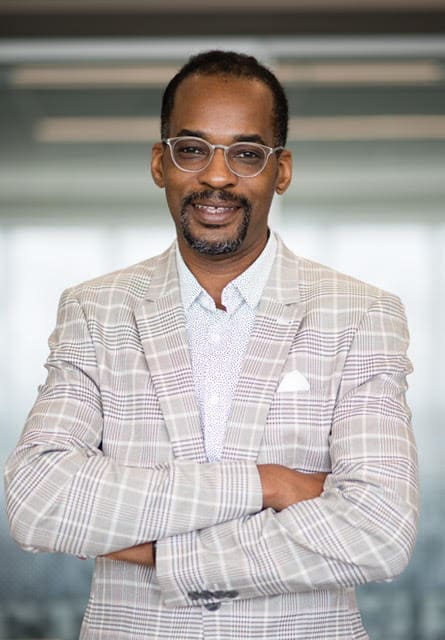 Why I'm The Best
For the Job
As leader and a mentor, Marcus empowers others to utilize their curiosity and creative problem solving to overcome obstacles and achieve goals. Marcus' dedication and commitment has garnered him many accolades, including being featured in Minor Engineering's Annual Career Planning Issue and a Hometown Hero award.  

For the past three years, Marcus has consistently demonstrated that he is a passionate and innovative partner. He has truly grasped the mission of the organization and has taken the lead with providing opportunities that truly help students be successful post-high school. He has been an instrumental ambassador through his engagement with the organization and I can honestly say that the organization is better because he is connected. I am honored that he has taken such a strong role with helping to provide strategic partnerships for the organization.
Marcus Taylor is one of the most respected and influential leaders that I know. He is passionate about community service and helping others. In addition, he is a servant-leader who places the needs of others first and ensures that every solution meets the needs of his clients. Marcus is a great asset to any organization. I highly recommend his services.
Marcus Taylor's work is changing lives. Marcus is passionate about making a difference in the lives of Milwaukee Public School (MPS) youth through volunteering with Lead2Change.
Through Lead2Change, MPS students are exposed to the skills and tools needed to be successful after high school, whether they choose an apprentice program, technical school or university. As a mentor for Lead2Change, Marcus works with high school-aged students interested in STEM, helping students understand their potential and become better equipped for engineering careers.
His mentorship has helped place students at engineering internships, including at Rockwell Automation, and two of his students recently earned full-ride scholarships to top-tier universities.